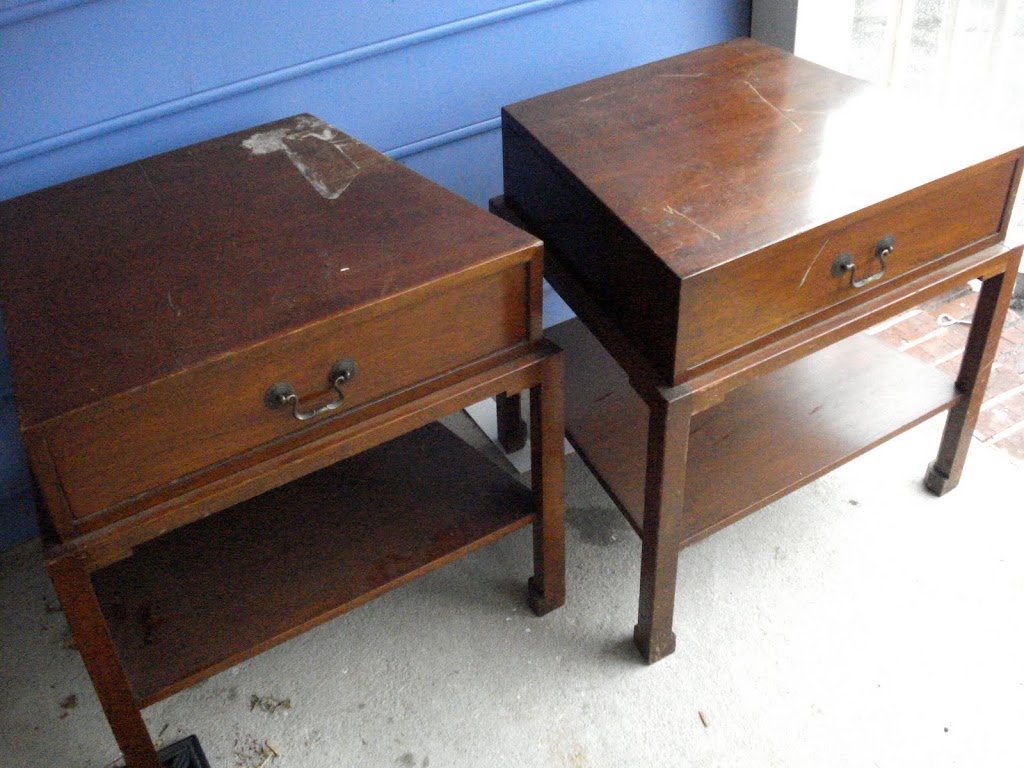 I know I've been gone too long! I miss blogging on a daily basis, but now that my schedule has grown exponentially, I'm finding it harder and harder to create content and finish the projects that I love to do (and have waiting everywhere)! As you see, I'm still adjusting (to school + work & life!) and trying to figure out a realistic schedule that I can stick to. The days of posting 5x/week are gone for me, at least for now. My goal as of late is to post 3 days a week, so that's what I'm still shooting for. I miss the days where I could spend hours reading and commenting on blogs, but so many good things are happening for me now, so I'm really trying to stay in the moment and take advantage of what's in front of me. I hope you all understand and won't leave me! :)
Now that I've ended another quarter and have a short break, I finally have time to make a dent in my ever-growing to-do list, which excites me to no end (seriously). I'm beginning to clear (and clean) the clutter from my home (10 weeks worth, so I'm going one room at a time to make sure everything's spic n'span!) and working on my poor, neglected nightstands that I picked up some time ago.
I finally found some hardware I love,
but they seemed to be a bit uneven, so I headed back to one of my favorite spots (Anthropologie) last week to find some replacements. Though these others weren't my first choice, I still think they'll look great once the refinishing is completed.
The plan for the tables is to fill the old hardware holes, drill new ones, sand, (possibly) prime, repaint, and finish with a top coat of wax or polyurethane. I've decided to stay with my initial color choice of black because I think I'll get more use out of them that way. I got a good deal of work done on them yesterday, so I'm hoping to be done by the end of the week and ready to show on Monday (I would really be proud of myself!). I have so much to do and so little time before one of my best friends arrives for her annual visit in a few weeks--here's a look at my to-do list:
CLEAN (kitchen, bedrooms, living room, dining room, office, bathrooms, etc)!!!!
Complete nightstand makeover
Disassemble bed, sell old nightstands and bed.
Install office (closet) shelving
Touch-up paint around the house (lazy painting costs more in the long run!)
Have car detailed
Read Eat, Pray, Love (yes, I'm the last person on the face of the earth who hasn't read it) and The Help (heard great things about this one!)
See Sex in the City 2 (please see above note--thank God it's still at the $1 theatre), rent The Last Song
Find trim for bedroom drapery
Relax
Ambitious list, given my schedule, but I'm determined to knock out at least 50%. Keep your fingers crossed for me . . . :)