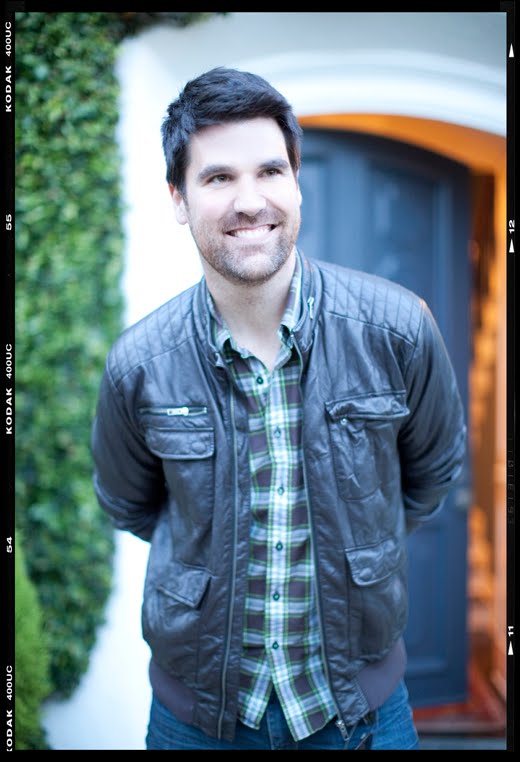 I'm lucky enough to not only know Brian Patrick Flynn of Decor Demon, but I get to call him boss too. To all of you who love his work, yes--he is as fabulous in real life as he is in print!
A few months back Brian, generous heart that he is, volunteered his time to partner with TeachersCount, a nonprofit organization that serves to create a culture of appreciation for teachers throughout the US. TeachersCount was awarded a grant by the Staples Foundation, and Brian volunteered to make over a Rhode Island teacher's lounge on only $7,000. You might think that's a lot of dough, but wait until you see the space he was working with. His design was so stunning, it was even featured in this New York Times article a few days ago. He took one of the lounges from this . . . .
to this
Sarah Dorio


on that tiny budget, with a whole lotta goodness in-between. And oh yeah, I forgot to mention that he did it all via TEXT MESSAGE with the teachers--he never set foot in the space until install day! I would be surprised, but then again, this is the same guy that thinks of stuff like this
and doesn't even have to put the concept down on paper. Brian also recently joined the HGTV Design Happens team, which means you'll get to read his insightful & beautiful posts featuring gender-balanced designs on a weekly basis. He has an amazing (and super sweet) photographer named Sarah Dorio, which means that all of his photos are newsstand (and not to mention drool) worthy. Brian is brilliant, funny, kind, easy on the eyes, and trust me, you need to see his portfolio. I'm so proud to know this guy!!
Click here to read his first HGTV blog post.
Click here to see one of my favorite BPF designs.