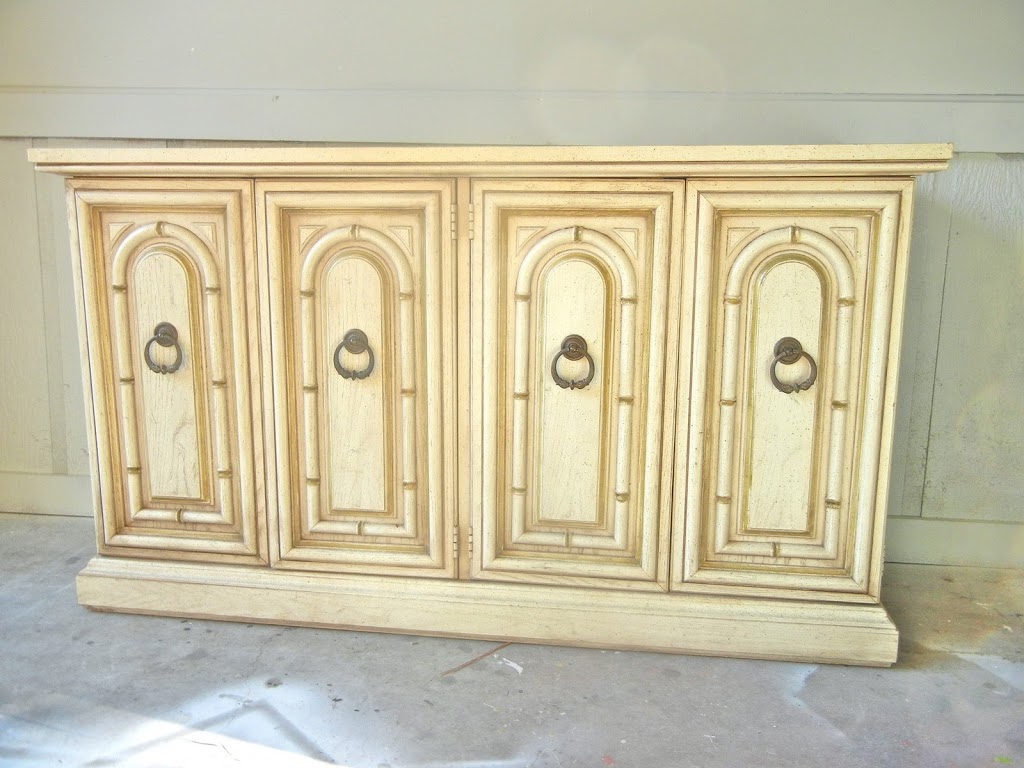 I sold my Henry Link Bali Hai dresser before I could even get it listed AND my fabulous vintage Thomasville dresser sold pretty quickly last week, so I just KNOW you're gonna love my next piece up for grabs.
Different, but super sleek and FAB.U.LOUS.
Dare I say...glam, even. Add some lacquer and you are officially sittin' on a showstopper.
Buffet or Credenza?? You be the judge.
Luckily for you, it's now available in the shop--
go here
to see more!