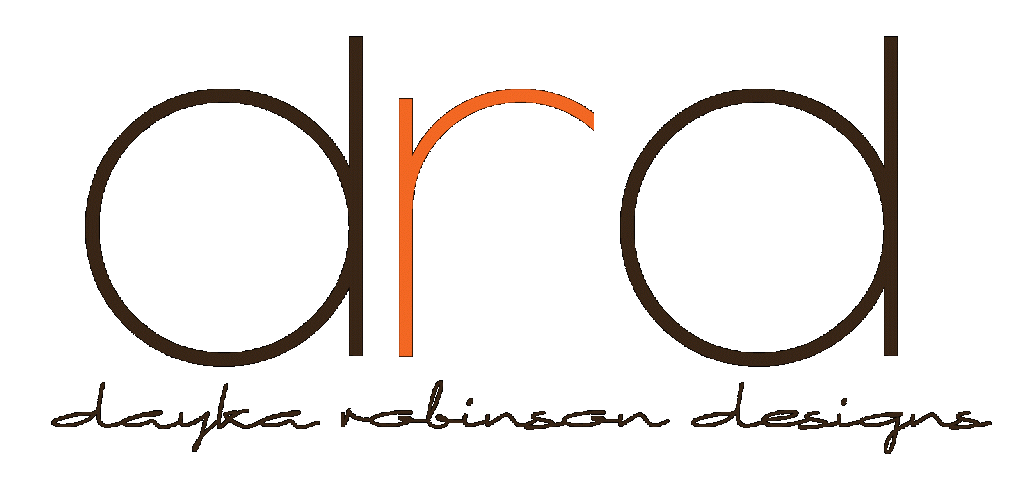 My January blog redesign marked the beginning of my new business branding. I'm a researcher by nature, so I had a file full of inspiration images to help me narrow down exactly what I wanted, which I knew was a clean design devoid of animation, animals, stars, or feathers or the like. I ended up with this new logo, which I love.
So I've been slowly but surely updating the rest of my business-related collateral material and knew that new biz cards had to be next on the list (tip--
if you're embarrassed to hand out your business cards, it's time to give them an update
!
). Fortunately, around the same time I found
Ciara Bird
, a (then-) North Carolina (now LA-)-based graphic designer whose work is so...edgy and breathtaking and exactly what I've been looking for.
These images of hand-collaged prints from her personal sketchbook were what really sealed the deal for me, so I hired her to design my new cards with plans to do my website & additional material later. Once the cards were designed, the ordering process took quite awhile because I wanted a thick card--like 3-4 times the thickness of a standard biz card. Ordering online was a bit of a risk without being able to feel the weight of the card, but I took a chance and ordered the
Moo Luxe Business Cards
...and let me tell you,
I LOVE them
.
I wish I'd snapped a pic to show you the thickness in profile, but the weight is
just
what I was looking for. My only gripe is that most of the cards weren't cut exactly right, so the spacing on the top & bottom border is slightly off. Still, it's an easy fix (and totally not my graphic designer's fault) so I'm 99% satisfied. And since I was on a roll, I also had some stickers made with my logo to use when I ship out purchases made via
my shop.
And these are perfect! I've got a list a mile long when it comes to business-related things I want to get done, but it feels soo good when I'm able to check something off my list. And now, finally, I've got a business card I'm proud to pass out!
**Sidenote: Working with Ciara was a dream! If you decide to contact her, let her know I sent you. :)