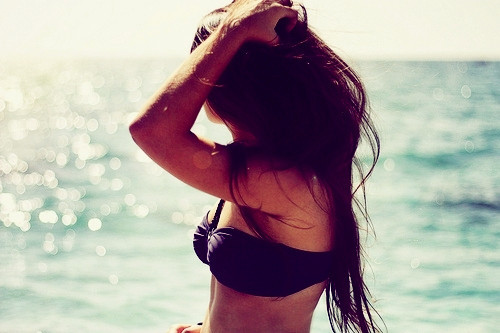 Sometimes a girl just needs a vacay, you know?
Things have been moving at the speed of light around here and the only way I could really focus on everything on my plate was to take a breather.
Room Service Atlanta 2012
ended up being a
smashing, raving success
. It topped last year's project by far and the feedback we've received has been nothing short of mind blowing.
Erika
and I (and a few fearless contributors) are in the midst of creating an e-magazine with all of the (professionally shot) images from our project plus loads of great resources that each designer used to
GSD
. I really, really wanted to come back and show off all of the completed spaces--which look
amazing
--but I know you all will be blown away seeing the completed magazine & I can't wait to hear your feedback.
This year's project was done in almost half the time of
last year's undertaking
which required a bit of
project management like nobody's business.
In between designing for my personal clients, co-managing
RSA
, an amazing new project (that I'm still trying to wrap my head around!), hosting out-of-town family, an extended houseguest, and a serious, overall reorganization of MY LIFE in general, it would be fair to say I've been...busy. But things are good...really good. And business is changing for me too, which leads me into....
that I'd love but truly NEED you to take for me. Can you spare a few minutes and do a girl a favor?? I'm trying to refocus my blog and would love to get your feedback about what you like/don't like/and wish to see here...and getting better here is virtually impossible without your feedback. Want to see more of my furniture/thrifting finds? More client work? Love/hate the TGIF posts ? Fiending for video content? Eagerly awaiting my tips in an ebook? Want to know more about my personal life? Interested in how I do business? Whatever your thoughts, spill 'em on the survey, please. And don't worry 'cause it's anonymous, so once I compile all of your responses I'll let you know what to expect here in the future. Sound good??
Thank you again for all of your help and though I'm on the late show, I hope everyone had a great Thanksgiving holiday!