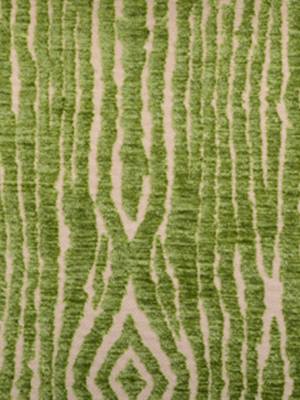 So presentation time came for my CEO office project this week.
Remember how I shared a few of my inspiration pics
here?
I focused on the feel of a few of the images and, once we had a consultation to discuss his needs & desires, used that as a starting point to create a design & space plan that works for him.
His needs?
-2 desks or a desk + console table so his computer is not in his direct line of sight.
-new flooring
-new window treatments
-TV
-color!
-sofa
-meeting space
-new executive chair
-do something with the built-in bookshelves...he didn't want all of that storage
Based upon the Duralee faux bois fabric he loved...
I pulled this fabric scheme together...
and came up with this layout.
The colors aren't exactly true to real life--the cabinetry will be lacquered in Navy, floors will be vinyl plank, & walls are a Thibaut grasscloth--but it gave him an idea of what I'm envisioning for his redesign. In the end, we've decided to go with a meeting table for 5 instead of the sofa & seating area (more functional for how he'll be using his space), but the rendering was a huge help in getting him to see what I've got up my sleeve. I am super excited to see this project unfold...it's gonna be a major transformation from his current space!
Round 2 is next week--stay tuned.