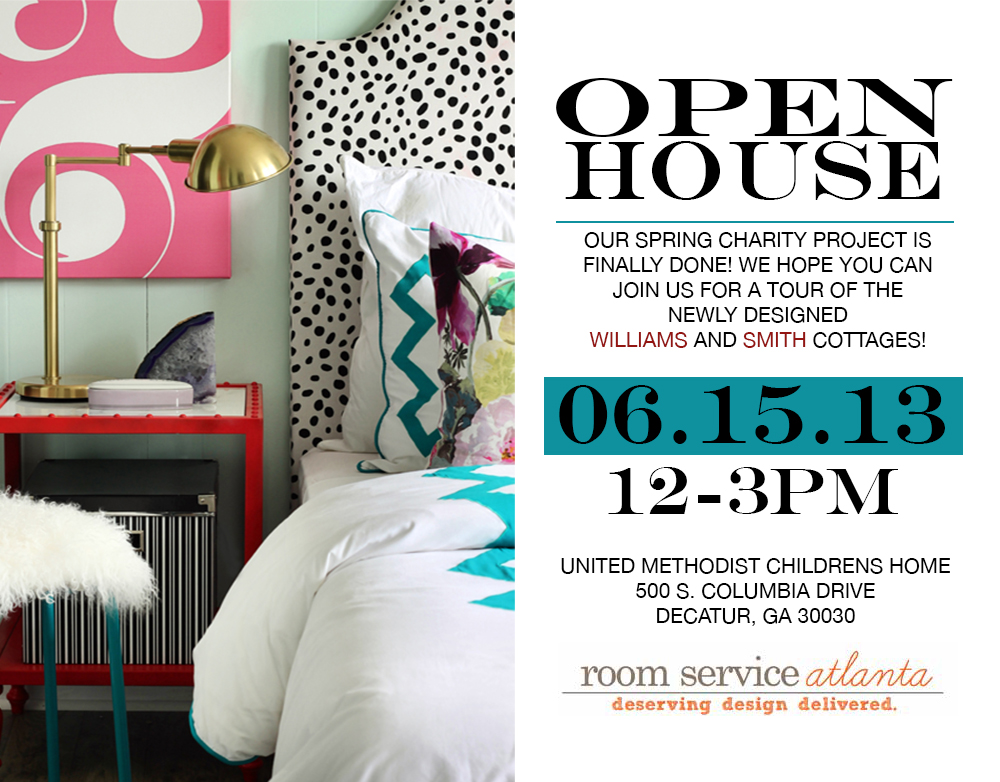 My girlfriend Cami...love this girl!!
Erika & I with RSA Participating Designers Kandrac & Kole, Lori Mary & Rhoda Vickers
Part of the MGBW Atlanta team
Hands down, The Varsity was a hit!!
These 3 ALWAYS come out to support my events. Met them years ago while taking design classes and we're still as close as we were then!
The Kandrac & Kole team
Erika and I...we finally slowed down enough to get some pics together this time!
MJ, on the left, has been one of my biggest supporters from waayy back when. She's publishing a book in the Fall and is donating $1 from the sale of each book to RSA.
Sherry Hart & photostylist/author, Annette Joseph
I got to know Helen's mom pretty well during the install and she is such a dear--she's pledged to be a stand-in for my Atlanta mom since my mom is all the way across the country. I swear she must've worked as hard as her daughter in getting her room together...such a sweet lady! (Kari Fisher on L, Helen Harbin Davis on R)
Gena, my Arc Com rep at ADAC Atlanta, and her hubby Andrew!
Bob Bruder-Matson, CEO of UMCH
Eddie Ammonds Brumbaugh, Jackson Charles Design Studio
Angela Blehm
Tobey Sanders, Ben Collins, Erika Ward & Eddie Ammonds Brumbaugh
Erika & Tiffini Gatlin, EIC of Atlanta Tastemaker magazine (love this pic of them!)
To everyone who helped with your labor, money, in-kind donation and/or words of support...
thank you,
thank you,
(now make sure you come out to see the cottages in person at the open house this weekend!)