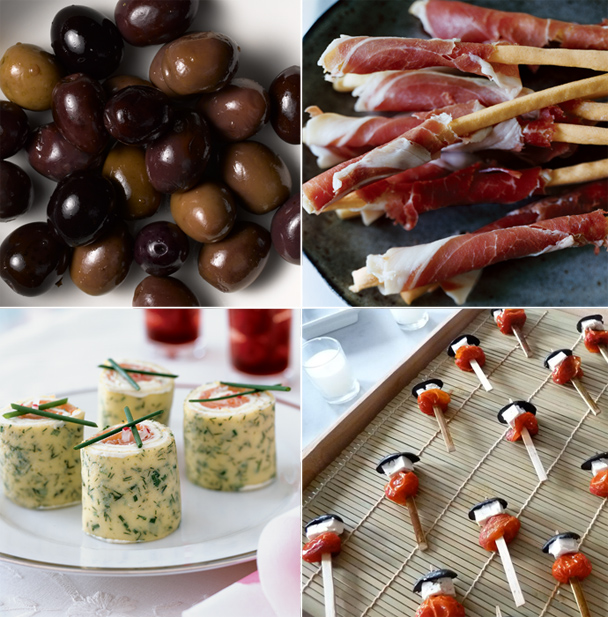 A friend kindly pointed that to me this weekend when he came over and causally mentioned that I had nothing to offer him, for the second time in a row. My first thought was to get defensive but upon further thought I realized...he's actually telling the truth! This month makes 1 year of me
eating Paleo
and since my lifestyle change, I just don't keep random things in my kitchen anymore. I no longer buy my old loves like
BBQ Pringles
,
Fudgesicles
,
Chocolate chunk cookies from Trader Joe's
(ooh, I miss those!),
Ritz crackers
,
hard cheese
,
French baguettes & cold salty butte
r (these last two go together) because I'd rather not flirt with temptation while at home. Instead, I keep my grocery list to the things I can and do eat which is generally, fresh, unprocessed food.
I tend to nurse a 1.5 liter bottle of water all day so I no longer buy the smaller 16oz servings. If you ask me if I have bottled water then answer is yes, but it's the one I've been drinking out of all day so that means ...nothing for my guests (!!!). I don't buy any kind of juice or sodas, so water is your only option.... but seeing as I don't always have extra bottled water, if you're thirsty at my house, your water could quite possibly be coming from the tap.
This truth makes me slightly embarrassed.
(luckily I don't have enough company to be extremely embarrassed)
I'm not a snacker--I tend to eat full meals--so I don't have ANY snack foods around. I mean, I have the things that I eat (hard boiled eggs, Paleo tuna salad, frozen grapes and apples with almond butter are my staples) but they don't qualify for snacks that most people on the SAD (standard American diet) would eat. So this week I'm getting myself together and creating a guest-friendly snack pantry.
Because one thing you never want is to be called out about your less-than-hospitable kitchen.
So yesterday I made a quick trip to Trader Joe's and picked up a few guest-friendly staple starters:
My picks?
Ginger Ale
(always good to have on hand, especially for sick days)
Fresh Pineapple juiceHerbed Popcorn
(Social media folks go crazy over this one from Trader Joe's. Tried it?)
WaterWater CrackersTempting Trail Mix
(peanut butter chips, chocolate chips, peanuts, almonds, cashews & cranberries)
SalamiGoat CheeseSmoked Trout
(used to LOVE this!)
Butter cookies with White chocolate & Pistachios
Of course everything here is NOT Paleo, but I'm doing my best to keep my goodies in the pantry and forget about them. I'll probably add Prosciutto & Melon to this list and--if I can exhibit self-control--pita chips and red pepper hummus. This list isn't all encompassing, but it's definitely a good start...there's a little something here for most everyone.
Do you keep a well-stocked pantry?
What are YOUR pantry essentials for unexpected guests??