DRD The Black Book of Design Resources: Inspiration to live authentically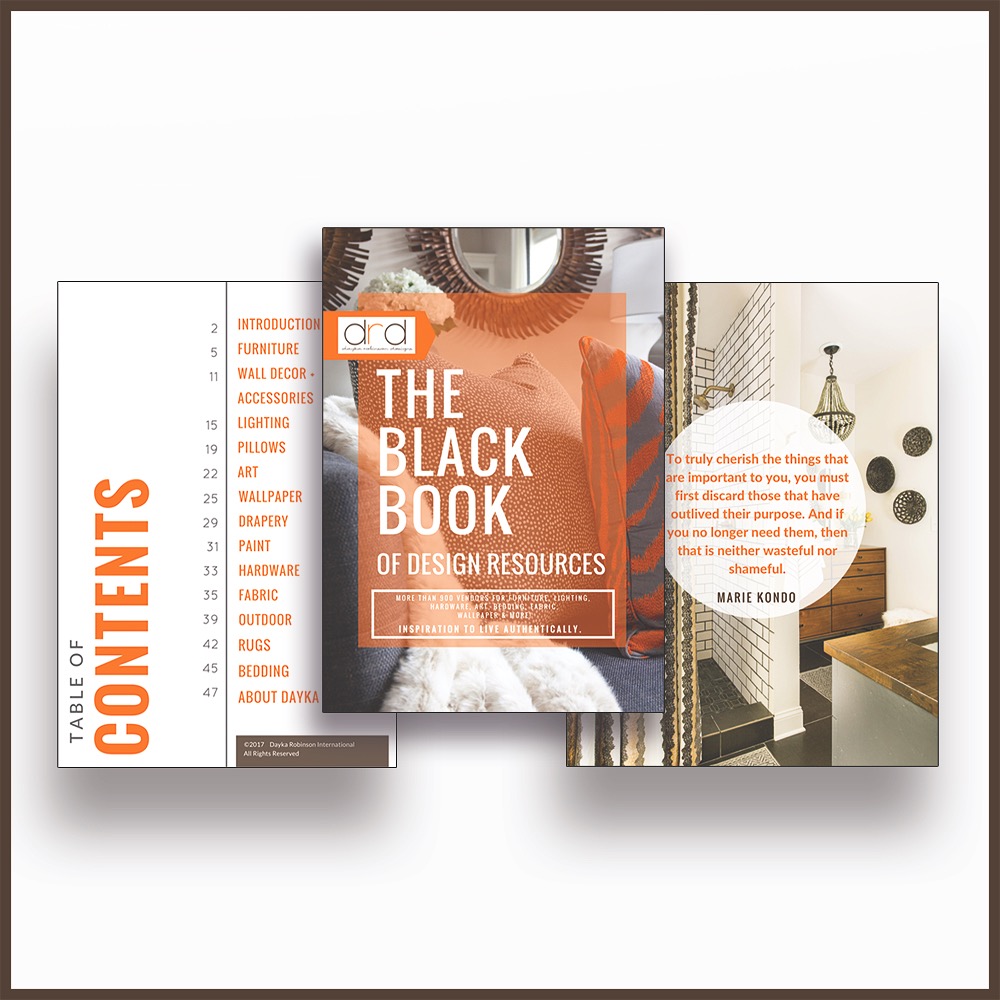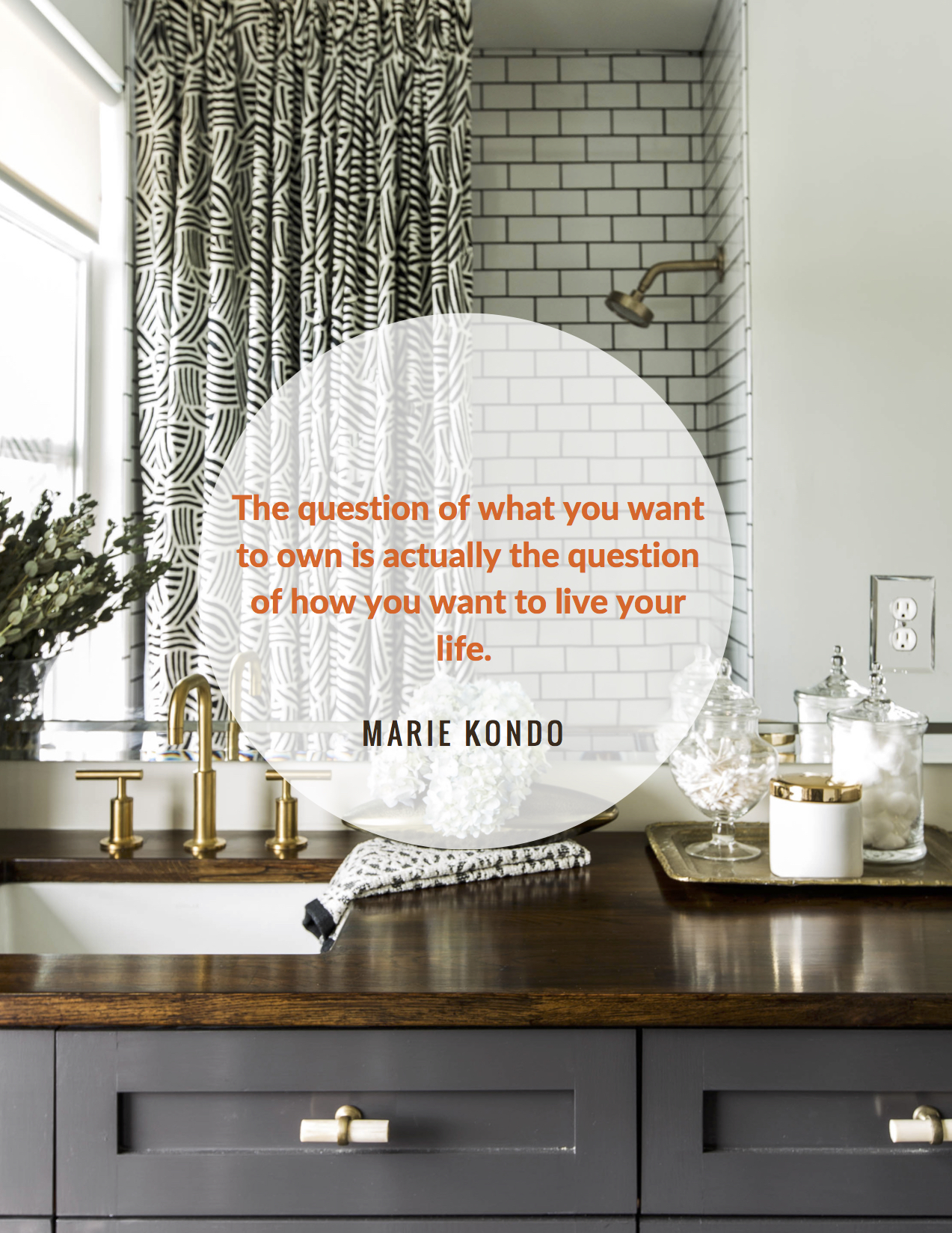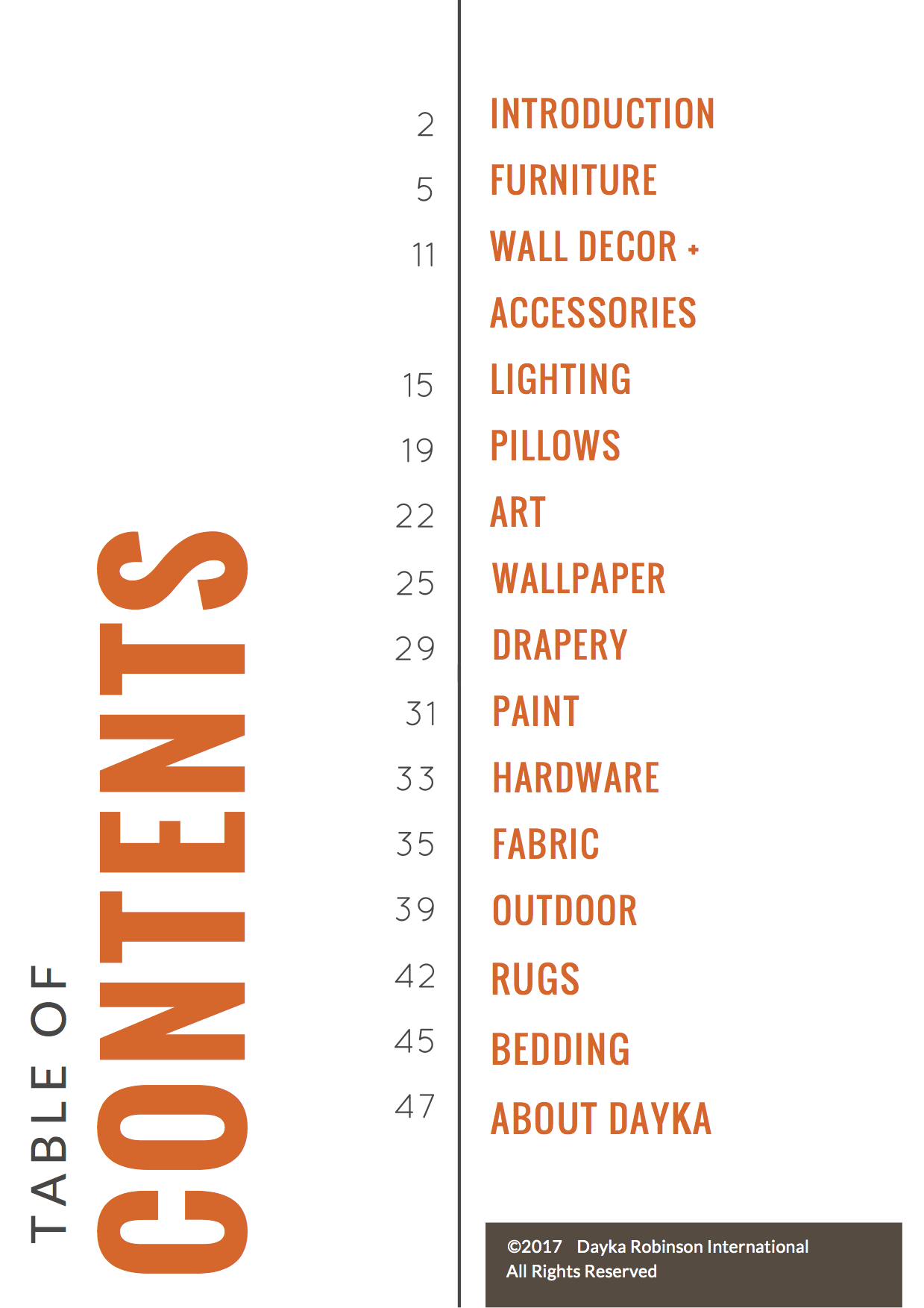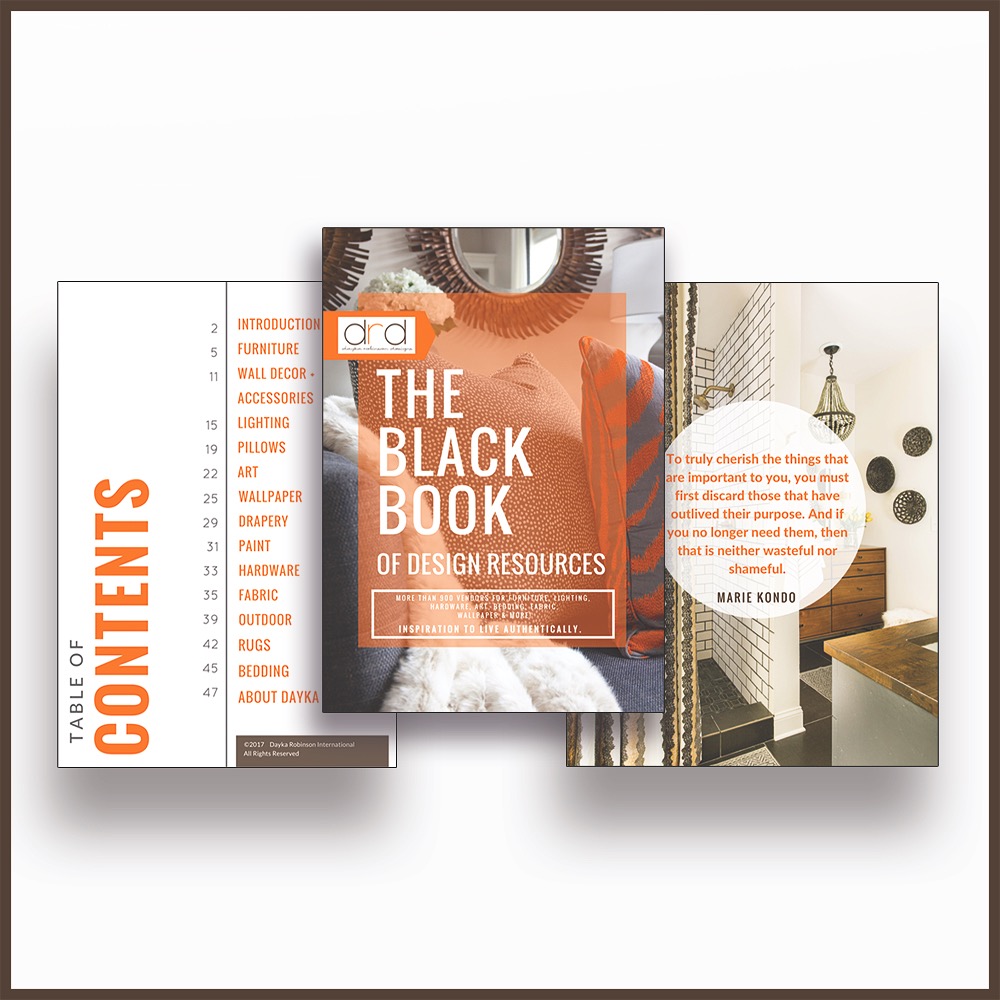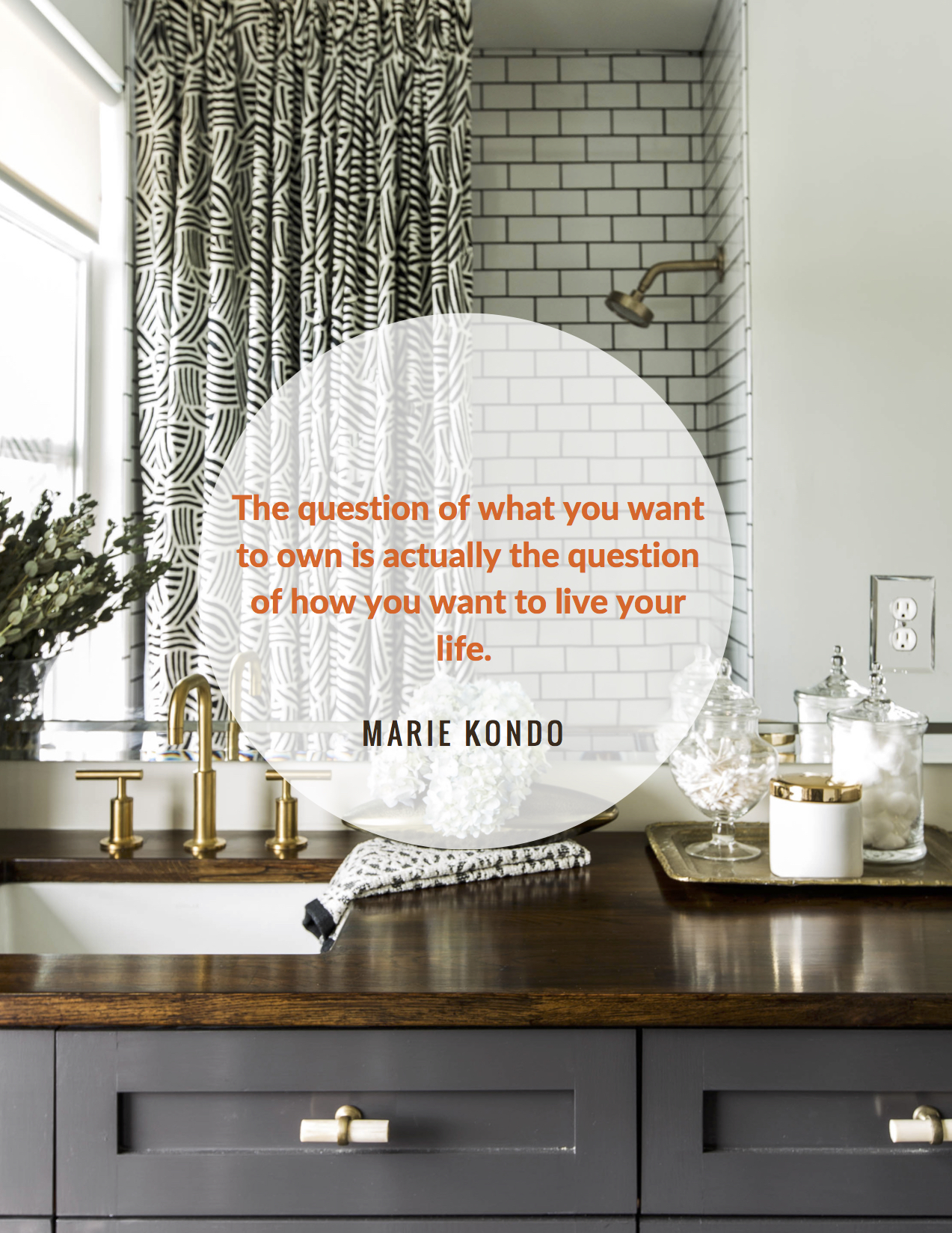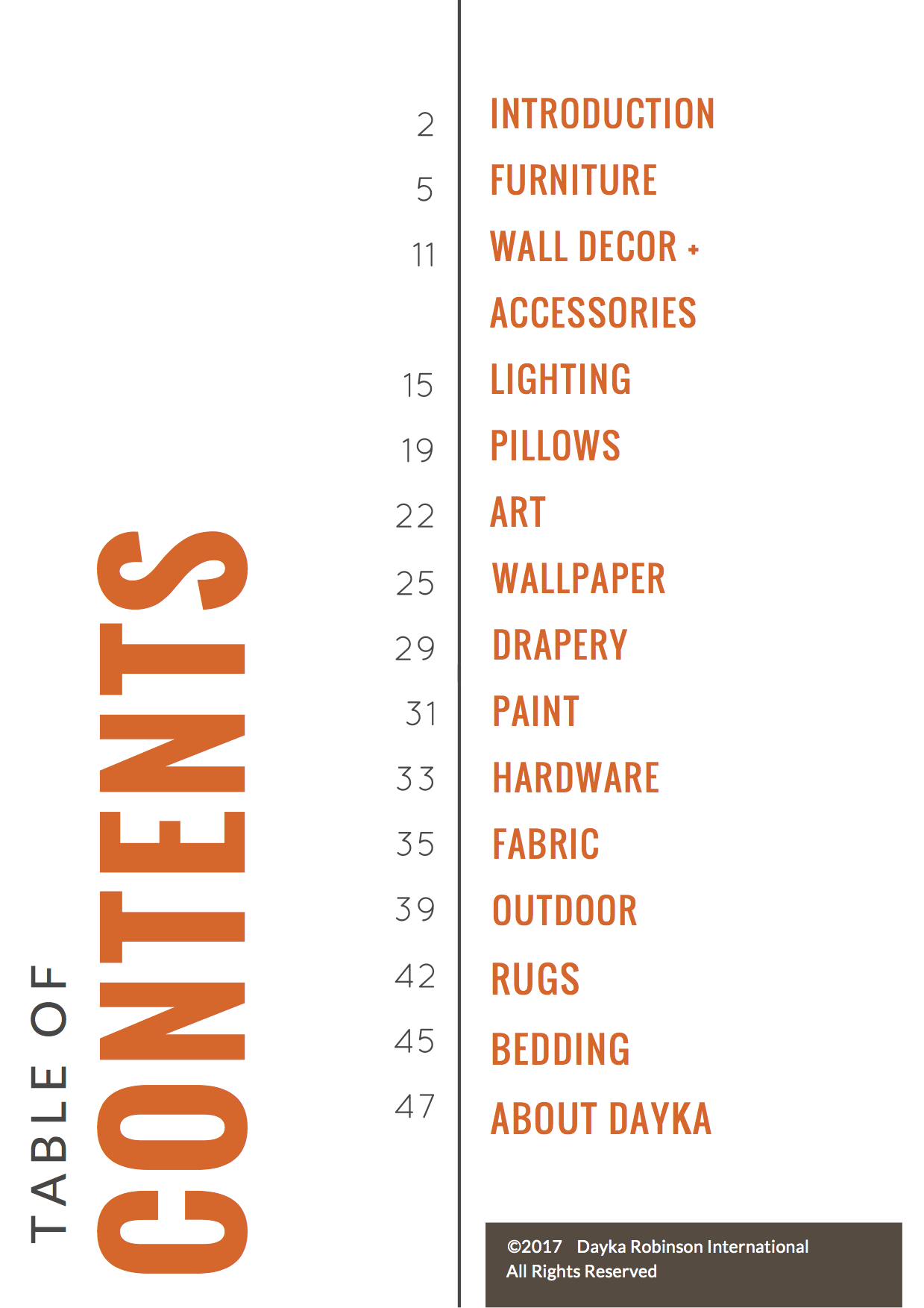 DRD The Black Book of Design Resources: Inspiration to live authentically
This 47 page downloadable PDF is a complete Interior Design resource guide filled with over 900 trade & retail hyperlinked vendors covering more than 13 categories. This Black Book of Design Resources is perfect for both wholesale interior designers AND retail consumers.
Stop struggling to find the vendors you need for your personal/client projects--put my years of expertise to work!
New artists, artists of color, outdoor furniture & planters, removable wallpaper...everything you need is right here, in one place.
Sections include:
-Furniture
-Wall Decor + Accessories
-Lighting
-Pillows
-Art
-Wallpaper
-Drapery
-Paint
-Hardware
-Fabric
-Outdoor
-Rugs
-Bedding
**DOWNLOAD LINK EXPIRES 24 HOURS AFTER PURCHASE**