Jealousy Journal: A step by step guide to getting what you really want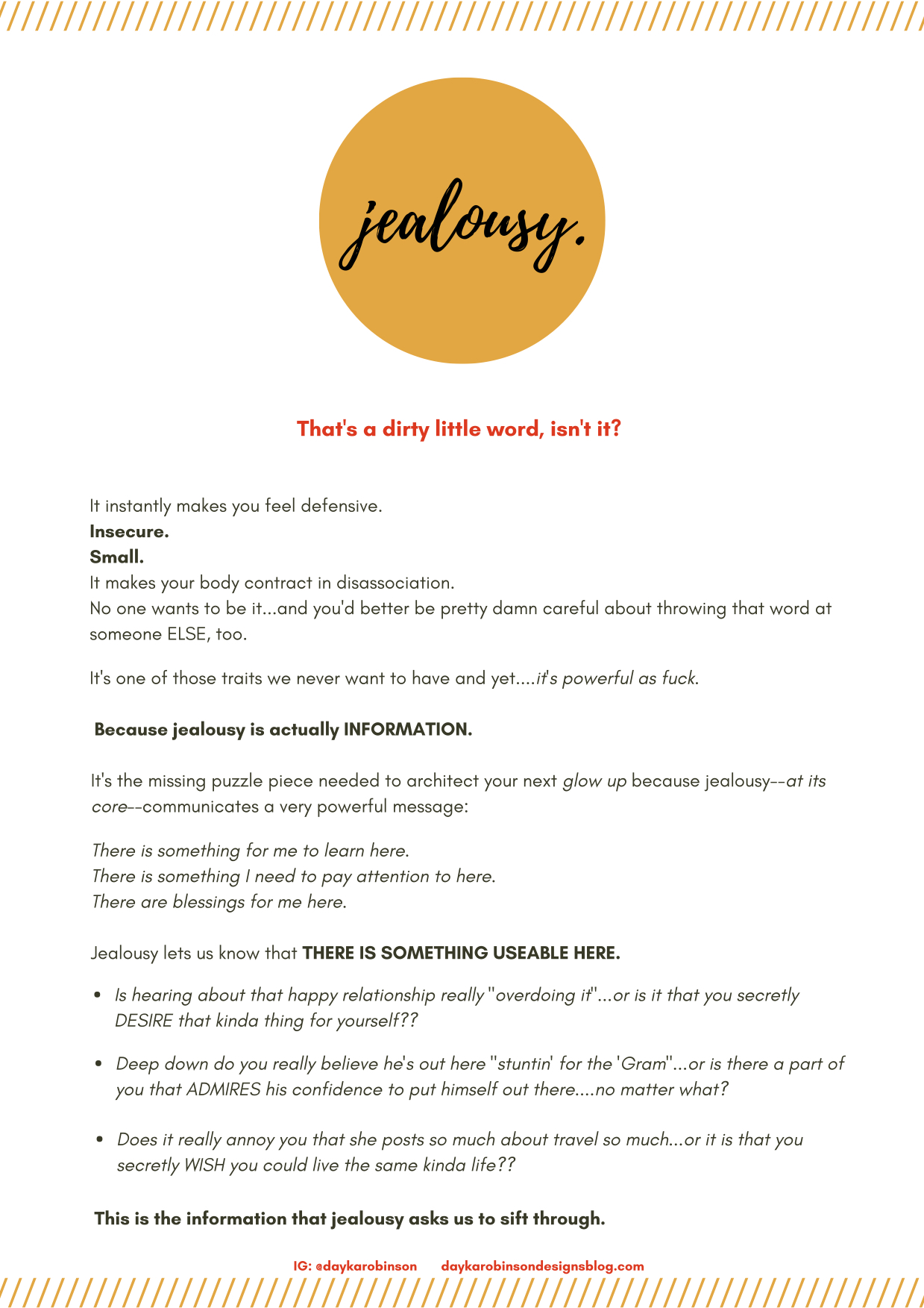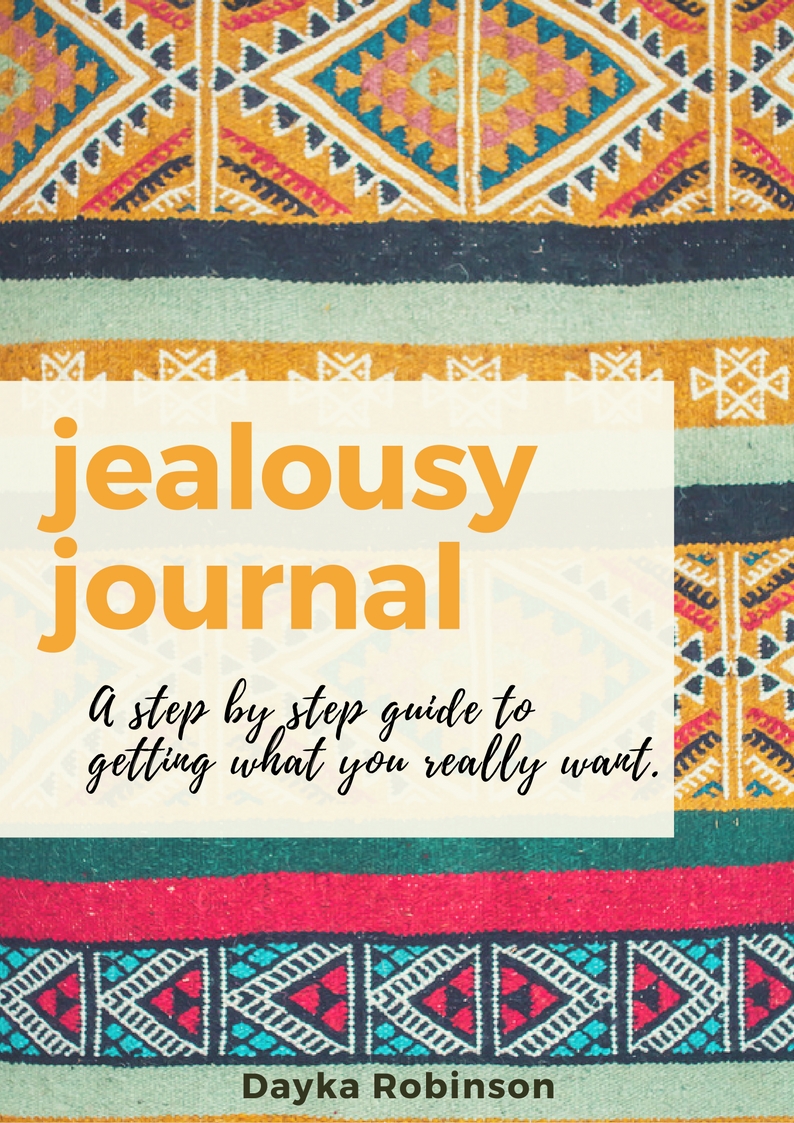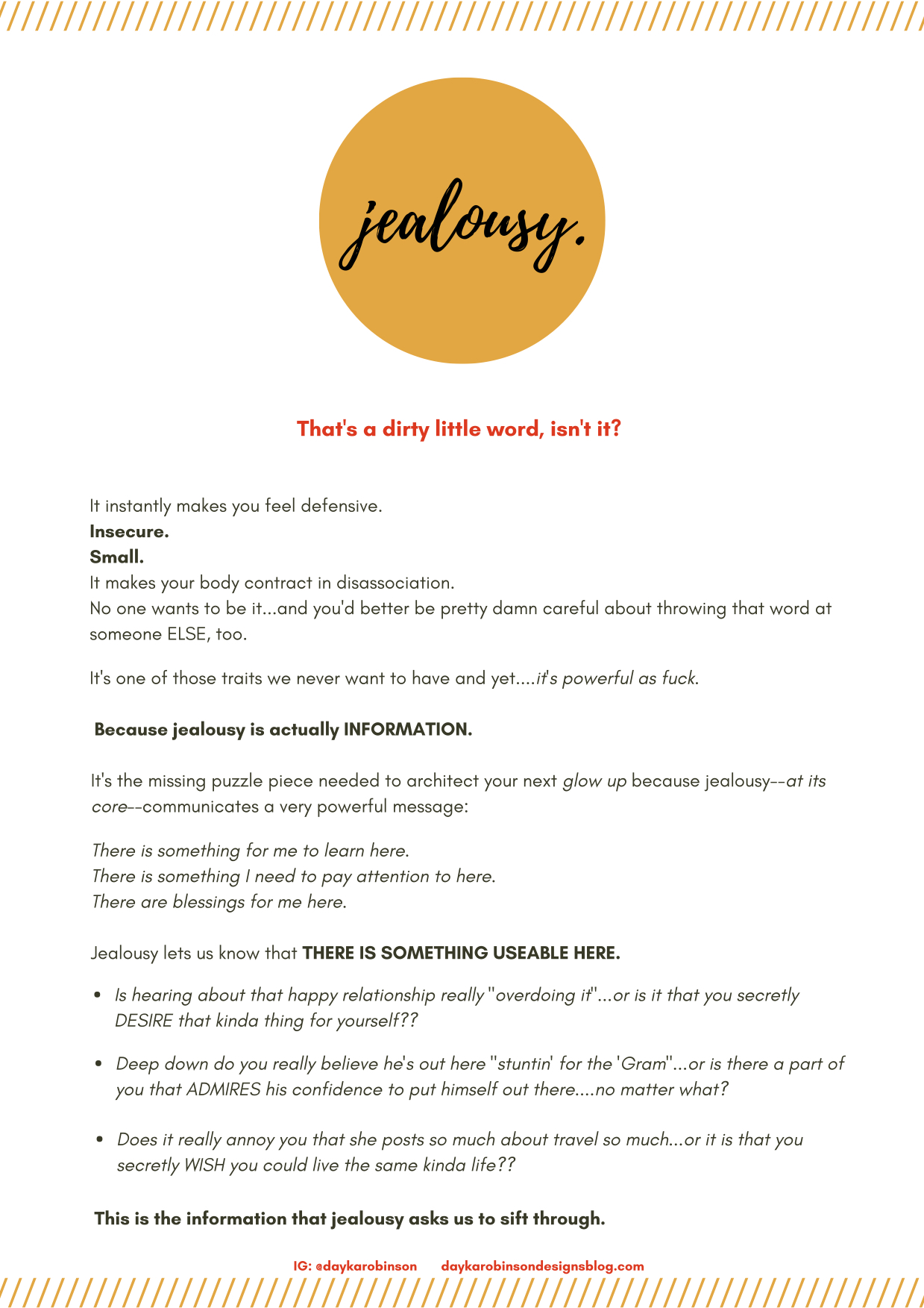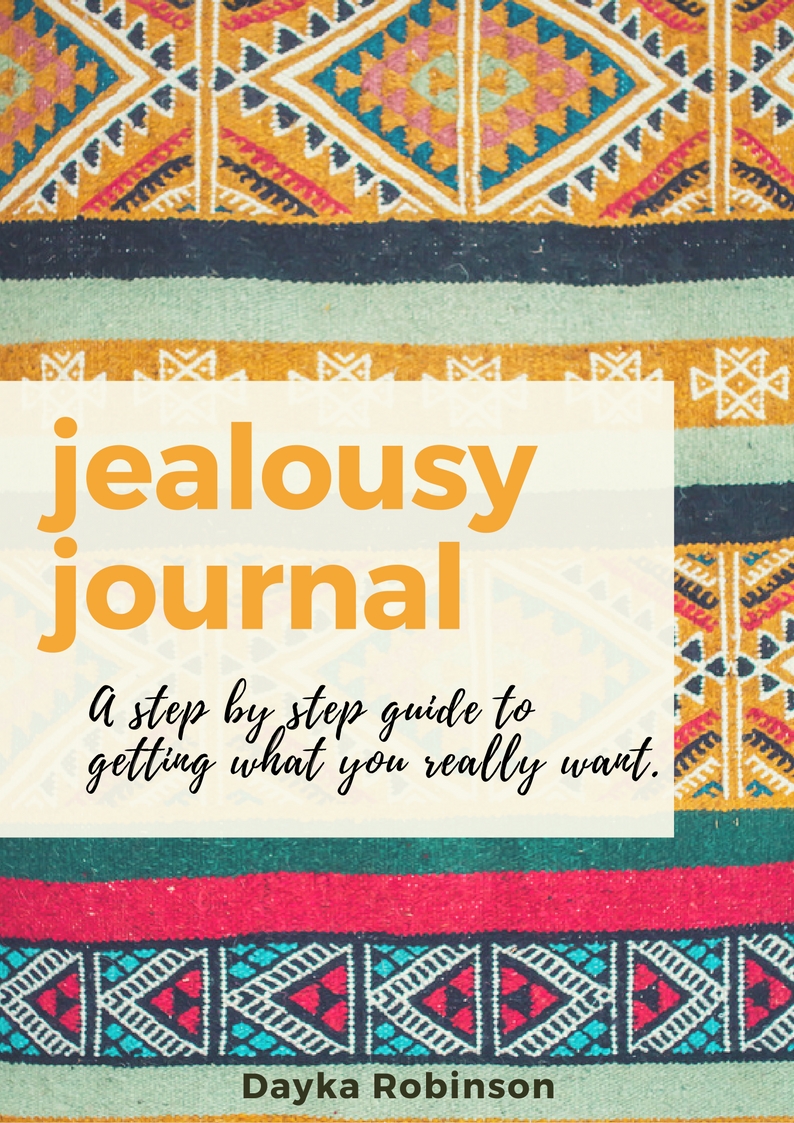 Jealousy Journal: A step by step guide to getting what you really want
This whole exercise is based on my personal belief that jealousy is actually a very important, incredibly powerful tool that's gotten a pretty bad wrap in our culture. And because I've found this process to be so empowering & clarifying in my life, I turned this personal practice into a tangible workbook to share with the world. Because if it works for me, I know it will work for you.
And I can almost assure you that I'm the only person you'll ever meet who thinks jealousy is this awesome, revolutionary emotion.
Let me show you how.
 
**DOWNLOAD LINK EXPIRES 24 HOURS AFTER PURCHASE**