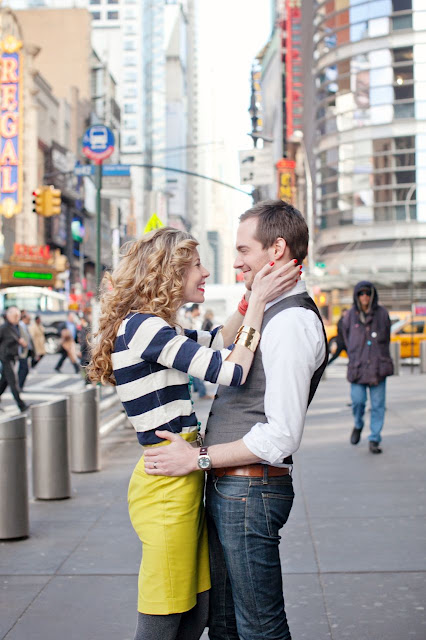 When I first started reading blogs I used to spend hours--and I mean HOURS--reading blogs and commenting. I found blogs that I loved and have stayed with most of them over the years, but there's nothing like finding good new (to me) blogs. Here are a few of my new faves:
And here's the before:
Round 2 coming soon!